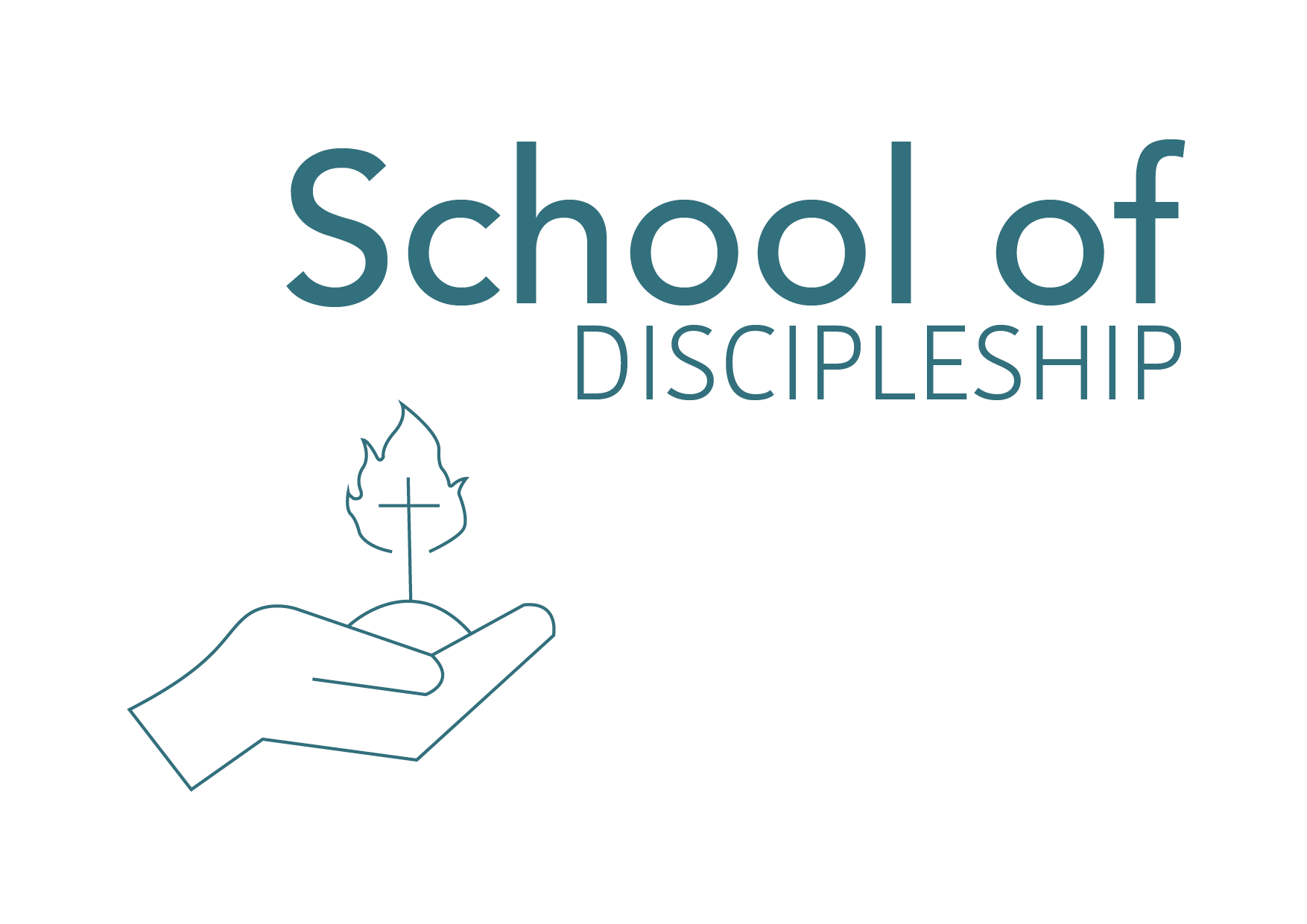 School of Discipleship (SoD)
WILLKOMMEN! | WELCOME!
Hast du Sehnsucht danach, Gott zu begegnen, ihm näher zu kommen und mehr geistliche Stabilität in deinem Leben aufzubauen? Investiere 6 Monate deines Lebens, um intensiver an Gottes Herz zu wachsen, indem du ihm mehr von der Zeit, die Er dir geschenkt hat, zurück gibst. | Do you long to meet God, to come closer to him and to build up more spiritual stability in your life? Invest 6 months of your life to grow more intensely in God's heart by giving him back more of the time He has given you.
VISION & TRAININGSPROFIL DER SOD | VISION & TRAINING PROFILE OF THE SOD
Die School of Discipleship wurde gegründet, um Gläubige zuzurüsten und ihnen einen geisterfüllten,
Reich-Gottes-zentrierten Lebensstil eines echten Jesus-Nachfolgers anzueignen und sie im Gebet, dem Wort Gottes
und dem persönlichen Zeugnis zu verwurzeln. | The School of Discipleship was founded to equip believers in developing a spirit-filled, kingdom-centered lifestyle of a true disciple of Christ, rooting them in prayer, the word of God and personal witness.
Dieses Ziel wird durch folgende Bausteine erreicht: | This aim is achieved with the following components
• Regelmäßige Gebetspartnerschaften | Regular Prayer Partnerships
• Einüben einer regelmäßigen Zeit der Stille und Intimität mit Jesus (täglich) | regular devotions (daily)
• Persönliches 14-tägiges Life-Coaching | personal 14-day Life-Coaching
• Regelmäßige evangelistische Einsätze | regular 14-day evangelistic Outreaches
• Erweckliche, wöchentliche Lehre mit Inhalten zu zentralen Themen des Glaubens | quickening, weekly teachings related to central topic of faith
• 3 individuelle Projekte (praktisch, gabenorientiert, selbstinitiiert) | 3 projects (practical, gift-oriented, self-initiated)

Über 6 Monate hinweg werden die Teilnehmer regelmäßig in den Bereichen Gebet, Lehre und Gehorsam herausgefordert und unterstützt. | Over the course of 6 months, all participants are regularly challenged and supported in the areas of prayer, teaching and obedience.
ANMELDUNG |

REGISTRATION
Hier geht's zur Anmeldung | Click here for registration site