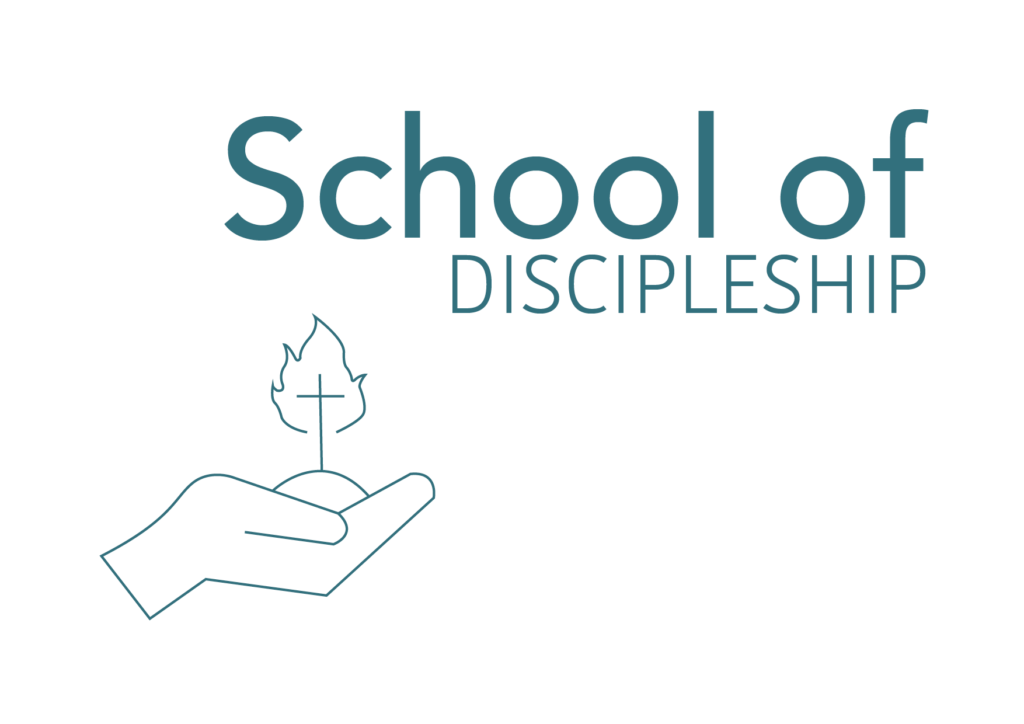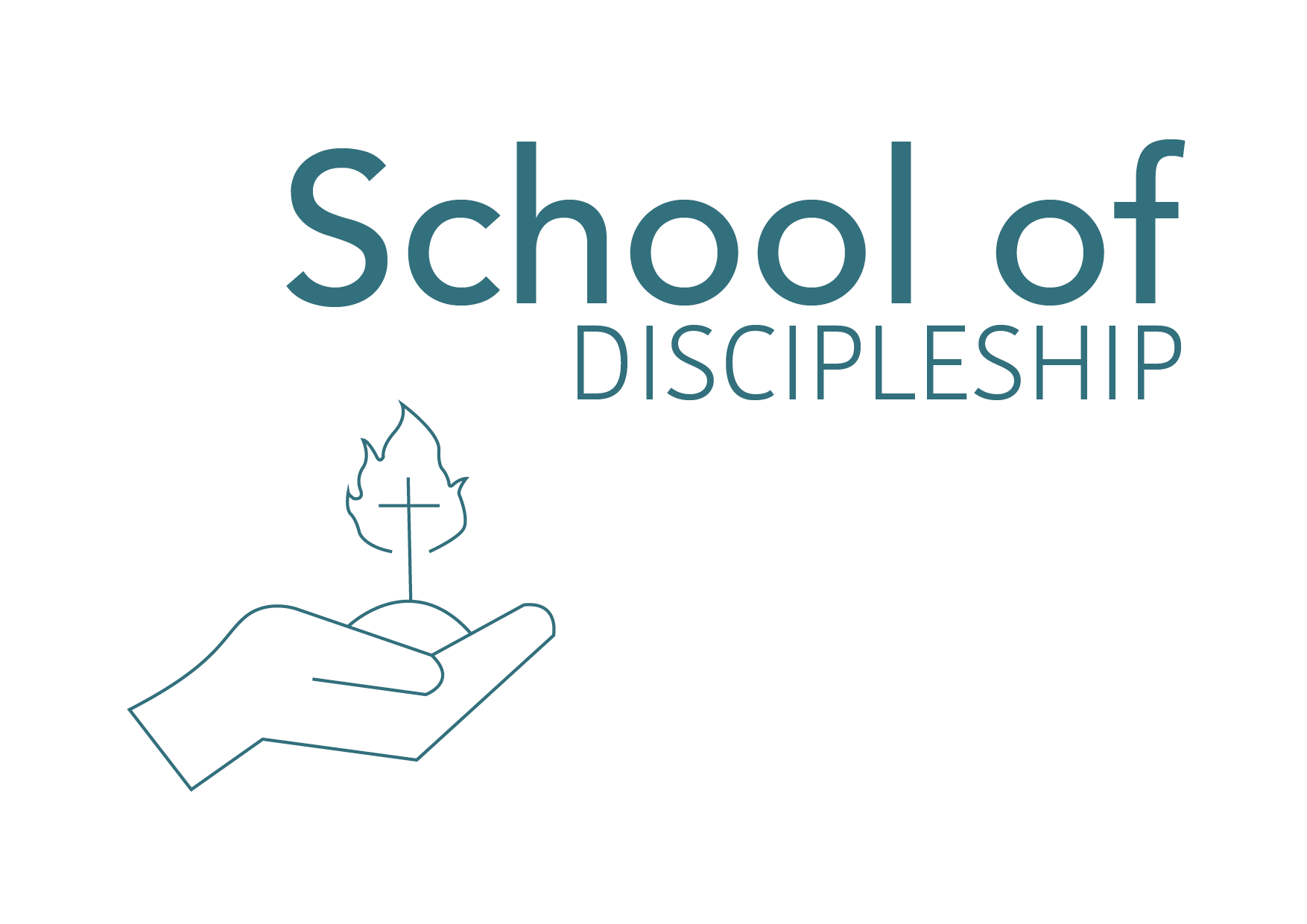 WILLKOMMEN! | WELCOME!
Herzlich Willkommen auf der Anmeldeseite von der School of Discipleship (kurz SoD) ! | Welcome to the registration page of the School of Discipleship (SoD for short)!
Hast du Sehnsucht danach, Gott zu begegnen, ihm näher zu kommen und mehr geistliche Stabilität in deinem Leben aufzubauen? Investiere 6 Monate deines Lebens, um intensiver an Gottes Herz zu wachsen, indem du ihm mehr von der Zeit, die Er dir geschenkt hat, zurück gibst. | Do you long to meet God, to come closer to him and to build up more spiritual stability in your life? Invest 6 months of your life to grow more intensely in God's heart by giving him back more of the time He has given you.
VISION & TRAININGSPROFIL DER SOD | VISION & TRAINING PROFILE OF THE SOD
Die School of Discipleship wurde gegründet, um Gläubige zuzurüsten und ihnen einen geisterfüllten,
Reich-Gottes-zentrierten Lebensstil eines echten Jesus-Nachfolgers anzueignen und sie im Gebet, dem Wort Gottes
und dem persönlichen Zeugnis zu verwurzeln. | The School of Discipleship was founded to equip believers in developing a spirit-filled, kingdom-centered lifestyle of a true disciple of Christ, rooting them in prayer, the word of God and personal witness.
Dieses Ziel wird durch folgende Bausteine erreicht: | This aim is achieved with the following components
• Regelmäßige Gebetspartnerschaften | Regular Prayer Partnerships
• Einüben einer regelmäßigen Zeit der Stille und Intimität mit Jesus (täglich) | regular devotions (daily)
• Persönliches 14-tägiges Life-Coaching | personal 14-day Life-Coaching
• Regelmäßige evangelistische Einsätze | regular 14-day evangelistic Outreaches
• Erweckliche, wöchentliche Lehre mit Inhalten zu zentralen Themen des Glaubens | quickening, weekly teachings related to central topic of faith
• 3 individuelle Projekte (praktisch, gabenorientiert, selbstinitiiert) | 3 projects (practical, gift-oriented, self-initiated)

Über 6 Monate hinweg werden die Teilnehmer regelmäßig in den Bereichen Gebet, Lehre und Gehorsam herausgefordert und unterstützt. | Over the course of 6 months, all participants are regularly challenged and supported in the areas of prayer, teaching and obedience.
INHALTE | CONTENTS
Stille Zeit | Devotions
Kennst du das auch? Du sehnst dich nach mehr tiefen Begegnungen mit Gott, aber bist vom Alltag so eingenommen, dass diese Zeit immer wieder zu kurz kommt. Wir wollen dir helfen, in der täglichen, für Gott abgesonderten Zeit die Beziehung zu ihm zu leben und zu festigen. Es ist die persönliche Zeit im Gebet und im Lesen seines Wortes. | Do you know that too? You long for more deep encounters with God, but are so absorbed in everyday life that this time always comes up short. We want to help you to live and strengthen your relationship with him in the daily time that is separated for God. It is the personal time in prayer and reading his word.
Gebetspartnerschaft | Prayer Partnership
In einer regelmäßigen Gebetspartnerschaft (4x je Woche) wirst du erleben, wie du geistliche Unterstützung und dadurch Stabilität im geistlichen Leben erhältst, und dabei lernst, ein Leben im Licht zu führen. | Through a regular prayer partnership (4x per week) you will receive spiritual support and stability in your walk with God and you will learn to live a life in the light.
Coaching | Coaching
Im 14-tägigen Life-Coaching erfährst du Begleitung und Unterstützung von deinem Coach, mit dem du Erlebnisse und Herausforderungen deines persönlichen Lebens und der SoD teilen und bewältigen kannst. | During a bi-weekly life coaching you will receive guidance and support from your coach, with whom you can share your experiences and overcome challenges in your personal life and the SoD.
Zeuge sein | Be a witness
Die SoD will dich zu einem bevollmächtigten Zeugendienst befähigen durch Gebet, regelmäßige Einsätze und praktischer Hilfestellung. Das Ziel ist es, einen natürlich-übernatürlichen Lebensstil zu entwickeln, wo du Jesus auf ganz selbstverständliche Art und Weise bezeugst. | The SoD wants to enable you to become an empowered witness through prayer, regular outreaches and practical help. The goal is to develop a natural-supernatural lifestyle where you witness to Jesus in a very natural way.
Lehreinheiten | Lectures
In den wöchentlichen Lehreinheiten bekommst du erweckliche Lehre zu zentralen Themen des Lebens, die dir helfen, ein Leben als Jünger Jesu zu führen. | In the weekly lectures you will receive awakening teachings on central topics in life that will help you to live a life as a disciple of Jesus.
Projekte | Projects
Im Rahmen von 3 Projekten hat jeder Teilnehmer die Möglichkeit gaben- und berufungsorientiert zu dienen und so der Stimme Jesu zu folgen. | Within 3 projects, each participant has the opportunity to serve in a gift and calling-oriented manner and learns to listen and follow the voice of Jesus.
Flexibilität durch eLearning | Flexibility through eLearning
Solltest du nicht in der Nähe wohnen, so hast du trotzdem die Möglichkeit, an der SoD teilzunehmen. Alle Veranstaltungen werden live übertragen und aufgezeichnet. Das gesamte Unterrichtsmaterial wird auf einer eLearning Plattform zentral abgelegt und ist für die Teilnehmer jederzeit verfügbar. | If you don't live nearby, you still have the opportunity to take part in the SoD. All events are broadcast live and will be recorded. All of the teaching material is stored centrally on an eLearning platform and is available to the participants at any time.
ERLEBNISSE | TESTIMONIES
Ich hatte anfänglich Zweifel, ob die SoD das Richtige in meiner Lebens- / Glaubenssituation ist. Ich kann im Nachhinein sagen, dass diese Zweifel nicht berechtigt waren. Ich habe in dieser Zeit intensiv gelernt, mein Vertrauen auf meinen Papa zu legen und mich durch den Heiligen Geist führen zu lassen. | In the beginning I had doubts about the SoD if it would be right thing for my current life situation and my walk with God. Now I can say that these doubts were unreasoned. In this time I have learned intensively to trust my Daddy and to be led by the Holy Spirit.

Jens Altvater, Minden/DE
Den Weg der Jüngerschaft Jesu zu gehen ist das Beste, was mir passiert ist. Ich durfte Jesus kennen lernen und jetzt nach seinem Plan für mein Leben leben. Ich will Menschen zu Christus bringen und sehne mich nach Erweckung. | To follow the way of being a disciple of Jesus is the best thing that happened to me. I got to know Jesus more and now I am living my life according to his plan. I want to bring people to Christ and I am longing for revival.

Viktoria Loos, Buchholz/DE
Die SoD war eine herzergreifende Erfahrung, die meine Erwartung für den Ruf nach geistlichem Wachstum übertroffen hat. Trotz des Distanzunterrichts wurde ich mit einer großen Familie aus allen Nationen gesegnet, die gezeigt hat, dass die Liebe Gottes keine Grenzen kennt. Wahrhaft befreiend und verändernd! | The SoD was a heartwarming experience, that was surpassing my expectations for a calling on spiritual growth. Despite the distance learning, I was blessed with an extended family of all nations, showing that the love of God knows no boundaries. Truly liberating and life changing!

Natalie Charidza, Lodz/PL
Die SoD war eine große Bereicherung in meinem Leben. Ich habe in dieser Zeit Gott als meinen himmlischen Papa kennen gelernt, der es immer gut mit mir meint und sich danach sehnt, in eine tiefere Beziehung mit mir zu kommen. Meine Ehe ist auf dem Weg, heil zu werden und ich habe durch die Gebets- / Laufpartnerschaft gelernt, Disziplin für viele Lebensbereiche zu entwickeln. Die Zeit in der SoD hat dazu beigetragen, an Gott "dranzubleiben" und nicht aufzugeben. | The SoD was a great enrichment in my life. In this time I got to know God as my heavenly Daddy, who always means well for me and who is longing to deepen my relationship with him. My marriage is on the way to healing and through prayer- / running partnership I have learned to develop discipline in many areas of my life. The time in the SoD contributed to "sticking to" God and not giving up.

David Peters, Porta Westfalica/DE
TEAM |

TEAM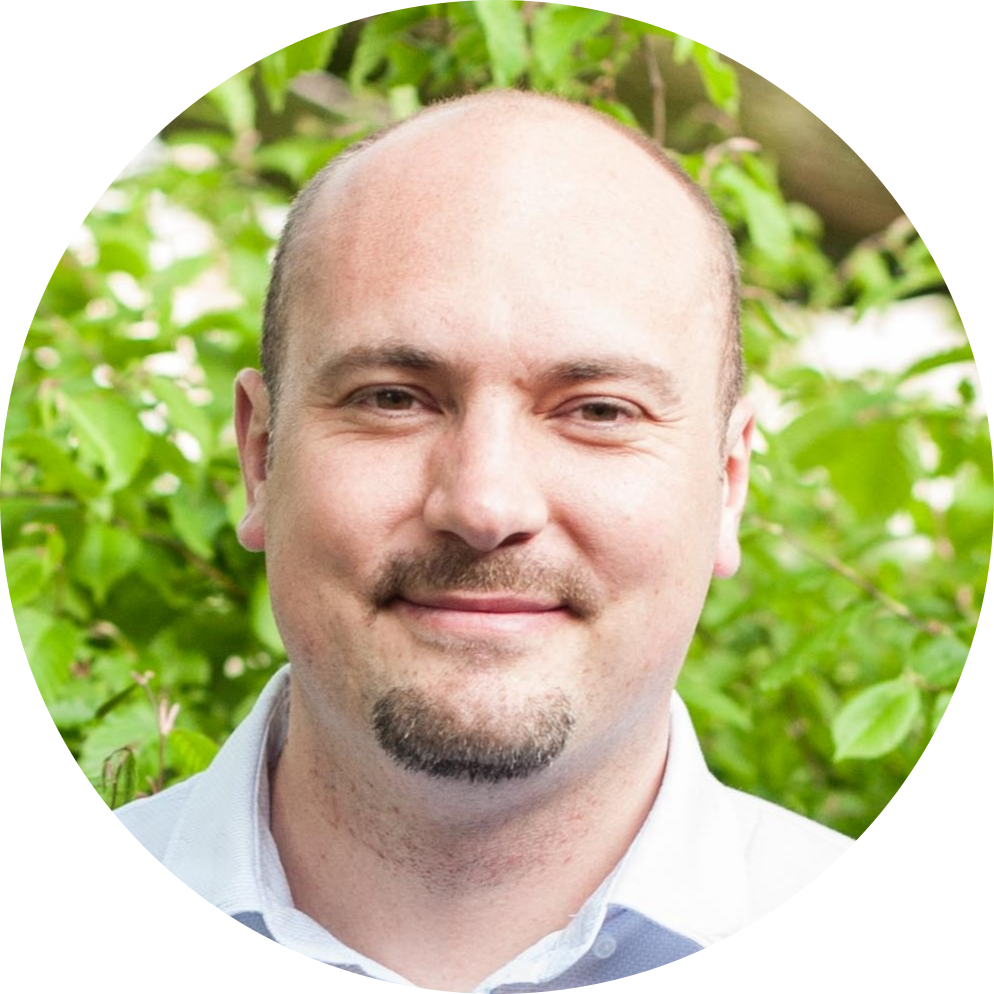 START | START
Die SoD 2021/2022 startet am Samstag, den 04.09.2021, um 09:00 – 13:00 Uhr. | SoD 2021/2022 starts on Saturday, September 4th, 2021 at 9:00 a.m. – 1:00 p.m.
SPRACHE |

LANGUAGE
Die SoD hat eine internationale Reichweite und wird in den Sprachen Deutsch und Englisch angeboten. | SoD has an international Scope and is offered in German and English.
KOSTEN |

COST
Da die Schule einige Unkosten verursacht, wird von den Teilnehmern ein Beitrag von mind. 50,00 € / Monat erwartet. Falls du das finanziell nicht stemmen kannst, so fühl dich frei dich an uns zu wenden. Wir werden eine Lösung finden. | Since the school incurs some expenses, participants are expected to contribute at least € 50 per month. If you have financial problems please feel free to contact us. We will find a solution for you.
ANMELDUNG |

REGISTRATION
Hast du Interesse? Dann freuen wir uns sehr auf deine Anmeldung unter folgendem Link | Are you interested? Then we look forward to your registration under the following link

https://forms.office.com/r/VJLn50bXhu
Anmeldeschluss ist Samstag, der 31.07.2021 ! | Registration closes on Saturday, July 31st, 2021!
KONTAKT |

CONTACT
Agnes Bargen
agnes.bargen@ifs-minden.de
Tel. 0571 / 40536557 (Freitags, 09:00 – 13:00) | phone +49 571 / 40536557 (on Fridays, 9 a.m. – 1 p.m.)